The world is a challenging environment -- successful software often incorporates many disparate technical elements -- programming, database design, hardware design and interface, graphic design, animation and, increasingly, sound and video. Successful design firms need to be able to provide design services in all these areas. Digital Miracles was founded in response to demonstrable market openings for systems design and analysis services that were not offered by others.
The business objective of the company is to provide customers with analysis, design, development and deployment services with a focus on unusual solutions, innovation and extremely fast execution.
Particular areas of expertise:
Mobile Applications
E-commerce and online sales systems
Testing and certification systems
Supply chain, shipping and distribution systems,
Design for accessibility
Design for manufacturability
Software intellectual property design
Software intellectual property development
Software intellectual property analysis
Software Patent Litigation Support
Software Patent Infringement Analysis
Digital Miracles is configured as a virtual company. Our staffing philosophy is to recruit high-performing and technically-adept senior designers and engineers who are happiest working in a very intense intellectual environment, who value the opportunity to work outside the conventional office and who are able to independently plan and execute complex software designs and analysis tasks. We do not accept members with less than 25 years experience.
It is the belief of the founders that this unusual structure and operational philosophy is validated by the fact that from the company's inception in 1998 to the current date, the company has grown consistently and has remained cash-positive.
Customer Awards and Comments

---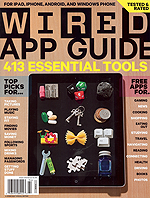 Wired Magazine
Top-Rated App in "Hobby and Lifestyle" category
Lion Brand App, 2013

---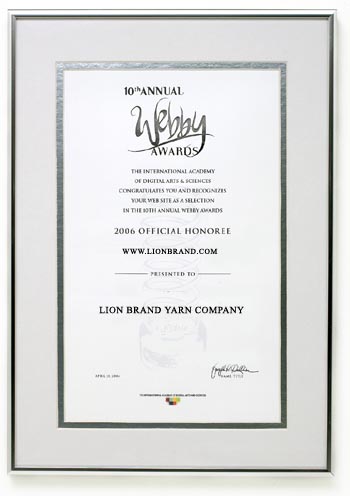 Annual 'Webby' Awards 2005, 2007
LionBrand.com